Regular Session Collections begin at $450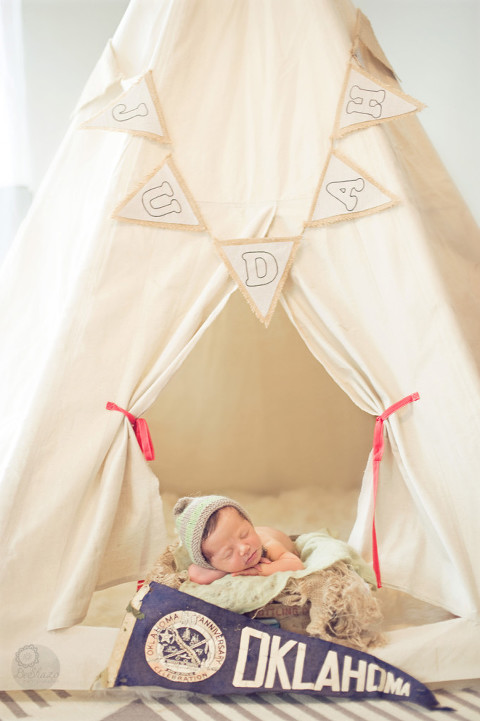 Hi-Res digital images and printing release are included in each package.
A la carte items available once a collection is purchased.
A non-refundable retainer fee of $200 is required to reserve your appointment. Retainer is due at time of session and applied towards the collection. Balance of desired collection is due on day of session. please contact megan@deshazophotography.com for full price list.
SPECIAL SESSION PACKAGES
Maternity and Newborn Package $425
mini maternity session (30 minutes) followed by a 3-4 hour newborn session. Maternity session includes USB with 10-12 high-res images. Newborn images sold separately.
Birth Documentary/Newborn Package $1150
A session documenting your baby's birth, and a 3-4 hour newborn session. Includes a USB of high-res images of the birth documentary session. Newborn images sold separately.
Fresh 48 Session $600
a spin off of the birth photography sessions. It is for families who would like the first few hours of their newborn's life captured without having the entire labor or birth documented. The Fresh 48 takes place within the first 48 hours of birth and takes on a lifestyle approach. A USB of 35-40 hi-res images is included.
My First Year Baby Plan $2000 
4 sessions are included in this package: newborn, 3-6 months, 9 months and 1 year. The newborn and 1 year sessions are full sessions while the two middle sessions are mini sessions. ALL sessions come with downloadable high- res images in gallery and a USB at the end of the year of all images from the sessions.
Mini Newborn Lifestyle Sessions $400
30-40 minutes session capturing only lifestyle newborn images. No newborn posing or props will be involved. This is perfect for a family that just wants a quick session that captures who they are as a family with their newest bundle of joy. This session takes place in your home and includes a USB of 10-15 high-res images.
*All print sales are subject to Oklahoma sales tax. Payment plans are available.
DeShazo Photography specializes in birth, newborn, child, baby, and family photography in Oklahoma City  and surrounding areas.